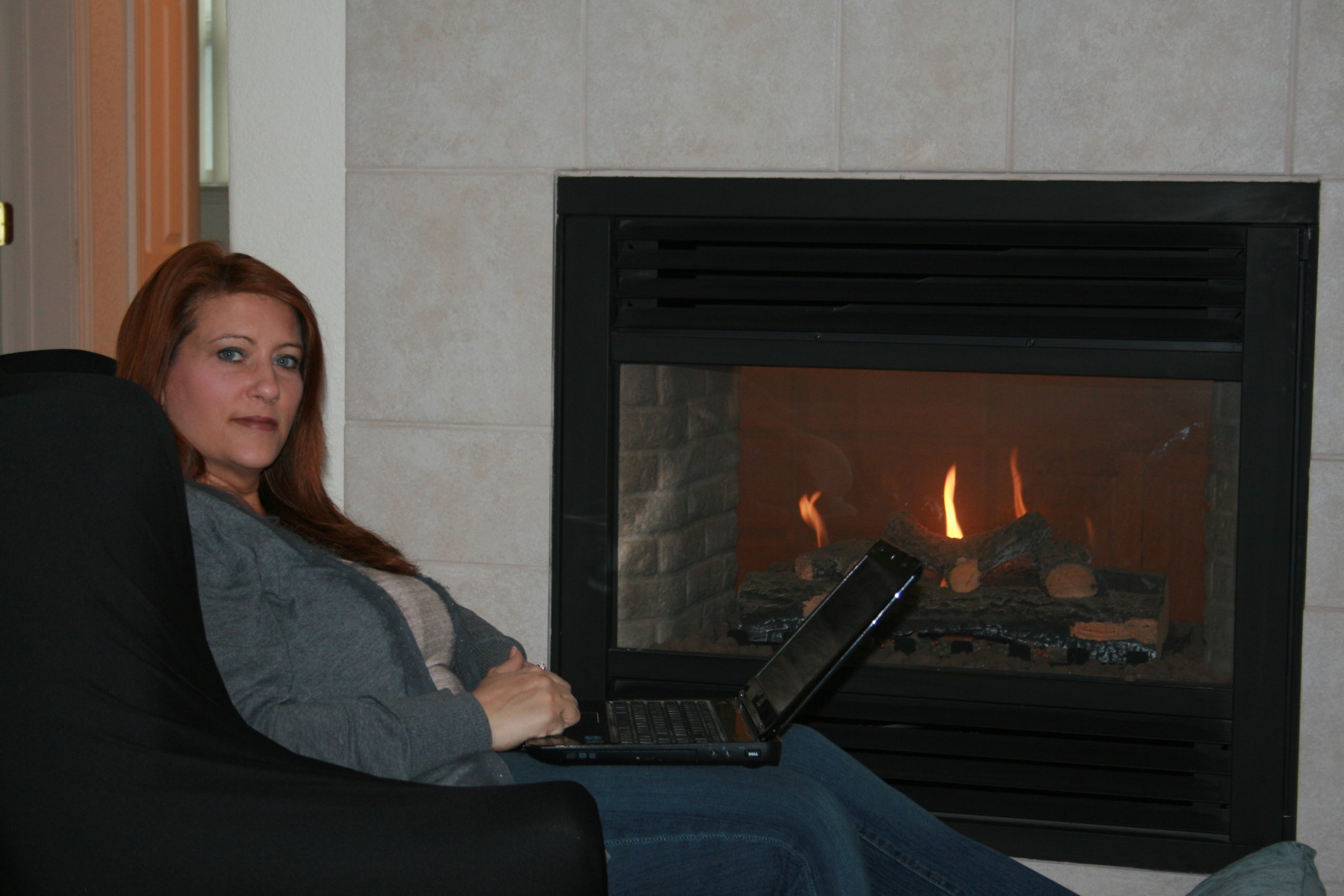 Christmas is s a time of love, caring, sharing, and family time for most people.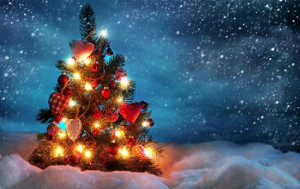 As I have been coaching some clients lately I find that this is also a time of regret, sorrow, avoidance, and hurt feelings. All too often people say or don't say things to family members to cause hurt feelings and distancing. Many times family members are left out of family gathering due to simple misunderstandings or broken agreements. This makes the holiday season one of loneliness and despair. If you have a family member that is often excluded or if you happen to be the family member that does not enjoy going to the family gathering there a few things that you can do right now to bring some resolution to the problem and make the family time this year so much better.
Time is priceless… If you find yourself alone or people in the family are not getting along, start reaching out to them TODAY!  Starting communication now can be just what is needed to make the holidays special and to mend relationships. Here are some ideas to get you started.
Send a text or email just to say hello and to see how life is. Better yet send a hand written note. It does not have to be long… just saying hi.
Talk and communicate over facebook or other social media. This is perfect if you have not been in close contact lately.
Do some small act of kindness for the person that came to mind while you were reading this. Service is the best way to show someone you care.
Do not gossip or say unkind thing about anyone
Most important… Forgive others and yourself. Remember the good times. Find old family photos of better days and share with everyone in the family. Tell everyone you miss them. Open your heart for more good memories.