What is Ideal LifeVision?
You've tried SMART goals, affirmations, vision boards and every other "manifesting" technique out there in order to "get your goals" and live out your dreams. But here's the deal . . . . There's "manifesting", and then there's actually having a concrete, super-detailed, "Here's-what-I-REALLY-want" plan where you detail everything you desire, so that you actually start to GET it. If you're over the "The Secret" … and feeling like you can't have what you really want, this is your ticket to finding out exactly how to do it – without extra work. No "Kumbaya" stuff here – just real honest how-to on designing your life with purpose and finally achieving your goals. Welcome to the community. We're here to help you in creating and living the Life you've always dreamed of.
Ideal LifeVision Certification Gives You the Ability to Assist Your Clients in...
Getting crystal clear on their action plan and vision
Seeing both the Big Vision and the Daily Details
Getting more out of your coaching and actually implementing it
Figuring out how to balance their business and personal life
Getting in the driver's seat and taking control of their life
Changing the neural pathways in their brains leading to a better mindset, more action and achieving results
Click Here for More Info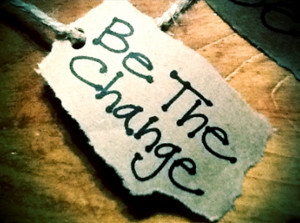 Starting with yourself, "Be the Change" by
finding your full potential and helping others
do the same.  Step into the best version of yourself.