What is Ideal LifeVision?
You've tried SMART goals, affirmations, vision boards and every other "manifesting" technique out there in order to "get your goals" and live out your dreams. But here's the deal . . . . There's "manifesting", and then there's actually having a concrete, super-detailed, "Here's-what-I-REALLY-want" plan where you detail everything you desire, so that you actually start to GET it. If you're over the "The Secret" … and feeling like you can't have what you really want, this is your ticket to finding out exactly how to do it – without extra work. No "Kumbaya" stuff here – just real honest how-to on designing your life with purpose and finally achieving your goals. Welcome to the community. We're here to help you in creating and living the Life you've always dreamed of.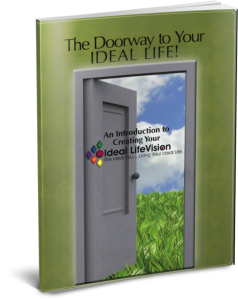 Attend a LIVE Workshop!
This powerful workshop is about taking some time & space for yourself to get crystal clear on what you want your Ideal Life to look like. It is a time to look inward as you reflect on the "Ideal You" in all areas of your life.
You won't just learn how to create a LifeVision, you will actually walk away with a 7-10 page minutely detailed "written" vision that will then be recorded in your own voice! As this vision imprints upon your subconscious, it will be put into action! Join us as we create our own unique LifeVision in both word and recording!
See Available Workshops
Ideal LifeVision Certification Gives You the Ability to Assist Your Clients in...
Getting crystal clear on their action plan and vision
Seeing both the Big Vision and the Daily Details
Getting more out of your coaching and actually implementing it
Figuring out how to balance their business and personal life
Getting in the driver's seat and taking control of their life
Changing the neural pathways in their brains leading to a better mindset, more action and achieving results
Click Here for More Info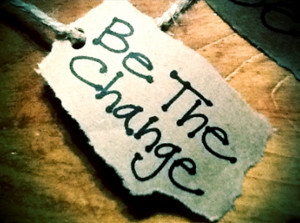 Starting with yourself, "Be the Change" by
finding your full potential and helping others
do the same. Step into the best version of yourself.
Dear Manifester,
Do you long to live up to your life's full potential? Are you really ready for something more?
I'm Ann Webb, and my true passion is changing lives and showing people how to duplicate true success in their own world. Money is important and it has allowed me to serve the world in both unique and special ways. Regardless, my movement is about More than Money. Interestingly enough the more than money way of living often results in both more money and more meaningful experiences. Want to know how people all over the world are creating and evolving their own Ideal Life Visions? Take the challenge, and I will show you. It's simple, but it's not easy. Let me show you how. Get my book, get on a call with me or (even better) just start by signing up for something free telling you more.