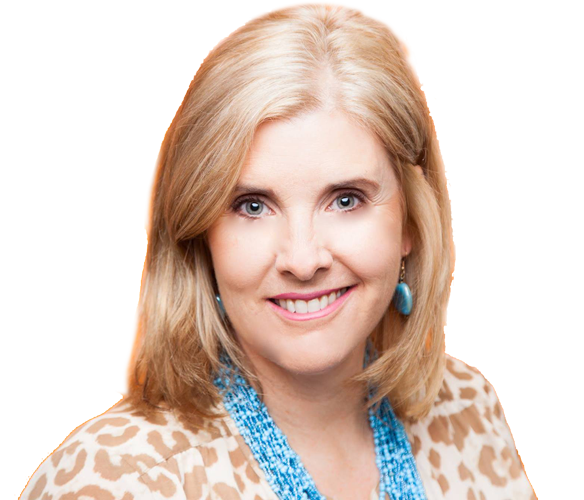 Creating Your Ideal LifeVision
Get Ready for your Best Year Ever – 2017!
LIVE Workshop with Ann Webb
Are you ready to start or up-level a business, build that program, create a movement, travel internationally--but you feel STUCK?

Are you struggling to find your unique purpose?

Do you lack clarity on your contribution in the world?

Do you want more in your life, but don't know how to make it happen?
This powerful workshop is about taking some time & space for yourself to get crystal clear on what you want your Ideal Life to look like. It is a time to look inward as you reflect on the "Ideal You" in all areas of your life.
You won't just learn how to create a LifeVision, you will actually walk away with a 7-10 page minutely detailed "written" vision that will then be recorded in your own voice!  As this vision imprints upon your subconscious, it will be put into action! Join us as we create our own unique LifeVision in both word and recording!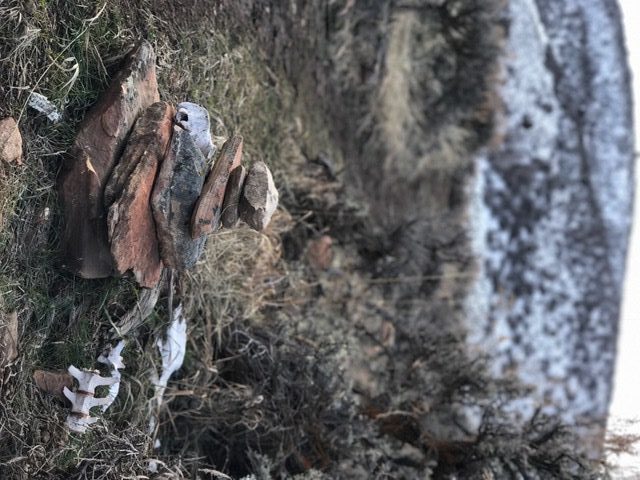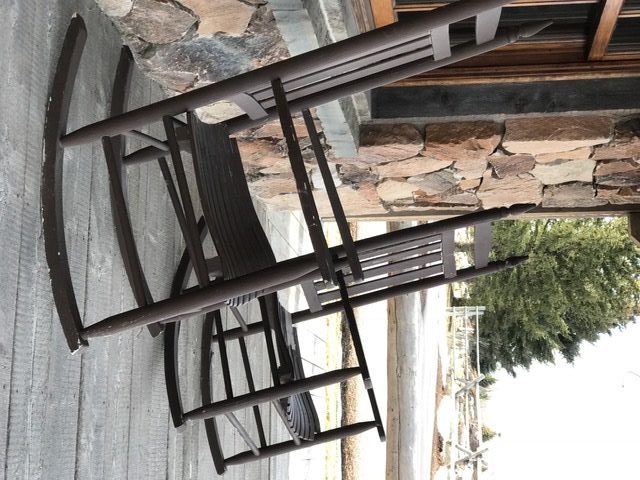 Your experience will include:
Designing a powerful vision for your life

Setting your goals, starting with what you want to FEEL more of

Using the proven techniques to imprint this vision on your subconscious mind

The "mastermind" experience of other participants to clarify your vision & purpose

A tool that works for you EVERY day.

Fill your life with all the details & emotions you have always wanted to experience

Learn how music can deliver information to your brain in the most effective manner

Learn from Ann Webb's expertise in this field and be mentored by her.
Tuition:  $147
Upgrade to the VIP Experience
Limited to 2 people
Includes:
The full 1 day workshop above

Two extra 1/2 days of adventure in the Uintahs - (hiking, canoeing, off-roading, biking or horseback riding - tailored to your adventurous spirit!)

2 nights of luxury accommodations at High Star Ranch

Healthy meals (2 breakfasts, 1 lunch and 1 dinner)

2 one-on-one private sessions with Ann Webb (Vision Activation session and post-workshop)

Feedback on your Ideal LifeVision

The home study course "Manifesting a Meaningful Life"

Ann's book - "More Than Money"
Why not make it an adventure and enjoy the retreat experience! Come to High Star Ranch the afternoon prior to workshop and enjoy a relaxing yet adventurous time in nature that will include hiking, dinner on the lake, canoeing and a 1 on 1 private session with Ann to get ready for creating your own Ideal LifeVision (prep for workshop the following day)
After the workshop we will head to the State Road Tavern Restaurant for dinner and chill out that evening at Ann's home. (you may want to have a friend join you as you will be sharing a room with 1 person!)
The following morning will be tailored to your adventurous spirit.  Options include hiking, biking, Mirror Lake canoeing or horseback riding.  Also included is a 1 hour post workshop 1 on 1 coaching session!
Cost:  $450
Put this tool into Action NOW!