There are many ways I can be of support to you, your life and your business. As a passionate Ideal LifeVision strategist and trainer, I offer training programs for individuals and organizations of all sizes, either virtually through tele-seminars, webinars, or through LIVE workshops and retreats. I also offer a comprehensive membership site that combines online training with LIVE Tele-trainings in addition to a home-study course and specific network marketing trainings. And, I am a professional speaker and travel the United States and internationally to deliver keynotes and workshops.
If you have any questions, please contact me with a note of your company's specific needs and my team and I will get back to you as quickly as possible.

What Makes ILV Revolutionary?

Create a LifeVision (<click to find out more about this program)

doTerra Lifevision (<click to find out more about this program)
Find Out More
Could you use more FOCUS and CLARITY for yourself and team?
Ideal LifeVision has helped thousands and thousands of network marketers double their income by getting CLEAR and FOCUSED!)
Find Out More
"Ann Webb's Ideal LifeVision training has been amazing for my doTERRA team. More personally, for me! When I was first introduced to Ann, I'd been a doTERRA Diamond for some time, but was lacking in clarity…clarity in how have greater influence, inspire my leaders and balance family and business. After her training and doing the work she suggested, I had more insight into my vision, business, family and LIFE than ever. Within 4 months of writing and recording my doTERRA LifeVision, we went Blue Diamond, our income has doubled, and all of my front line leaders became completely focused on becoming Diamonds themselves. Our family is more in balance than ever, in fact, a new baby, family service mission and dream home has shown up! Every doTERRA builder who wants to be successful absolutely needs to create a LifeVision! It is one of the most powerful tools I know for creating results."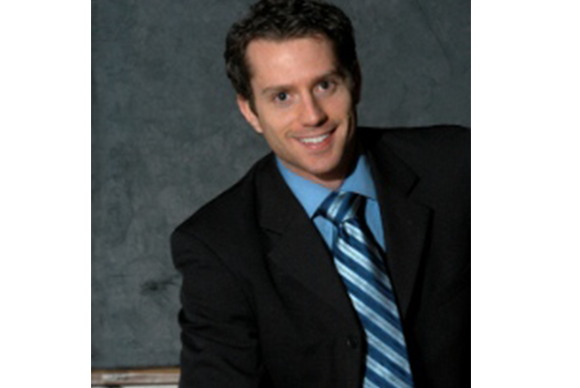 Ann Webb is one of those people that you are fortunate enough to meet in your life. She is an amazing woman. In network marketing to be successful it all starts a with powerful why; knowing exactly what you want. Nothing was ever created without a clear vision and Ann Webb and Ideal Life Vision will help anyone achieve that. Set yourself and your business up for greater growth by taking part in this life changing program. I know I have and it has done amazing things for me.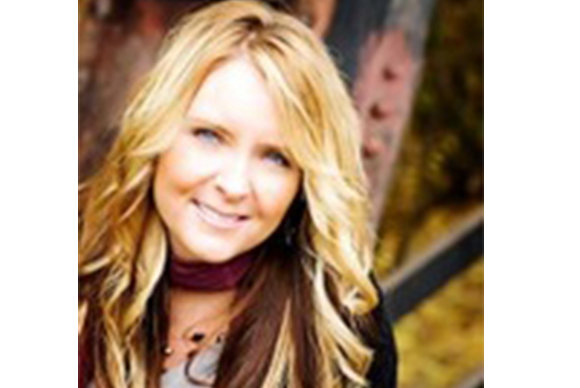 Ann Webb's Ideal Life Vision truly impacted my business and life more than I could have imagined! I do believe there are two components of success and they are belief and taking action. ILV helps you create incredible and faith which helps you propel you confidence to take action. It helped me get absolute clarity and focus on my goals and the next steps I need to take to get to the next level in my business and relationships. In the past, I have pretty much just let goals and dreams for my life rattle around in my brain and off and on write them down and even do visual aids (like vision boards) which were truly vague and unfocused.ILV helped me take that step beyond where it all came together to truly be able to create my ideal life!