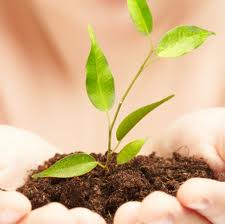 Quotes
"Do not wait; the time will never be 'just right.' Start where you stand, and work with whatever tools you may have at your command, and better tools will be found as you go along." ~Napoleon Hill
"If we did all the things we are capable of, we would literally astound ourselves." ~Thomas A. Edison
"The purpose of learning is growth, and our minds, unlike our bodies, can continue growing as we continue to live." ~Mortimer Adler"
"Learning is a treasure that will follow its owner everywhere."~Chinese Proverb
"No matter how one may think himself accomplished, when he sets out to learn a new language, science, or the bicycle, he has entered a new realm as truly as if he were a child newly born into the world".  ~Frances Willard, How I Learned to Ride the Bicycle
Mindful Practices and Habits
A great habit to develop is to learn from personal development leaders every day. Consider adding this an important part of your morning or evening routine. Reading from inspirational thought leaders can create a powerful mindset that will resonate with you throughout your day. Set aside 15 minutes or more daily to learn from others to gain wisdom, inspiration, and clarity.
Consider hiring a coach.  Many people find hiring a professional helps them clarify what they want and how to stay focused. They are helpful in enhancing the desired outcomes of your goals and aspirations. Coaches are helpful in getting you un-stuck if you hit a block in your progression. Many types of coaches are available to help coach you setting goals, assess your career path, enhance your leadership skills, and improve your health and fitness. Others can help with anger management or coping with grief and other emotional issues. There is a wide scope of professional coaches to help you through all areas of your life.
Personal Development can also be obtained by attending workshops, conferences, webinars, book clubs, or tele-classes. You will find a variety of Personal Development topics offered in many different ways. If your top priority is to design a new career path, make more money, attract a new relationship, adopt a more productive daily routine, or establish better health habits you will find opportunities to learn from many sources. These can also provide great benefits as you connect with people that have similar interests expanding your associations as well as your https://ideallifevision.com/lamp-burning-putting-oil/.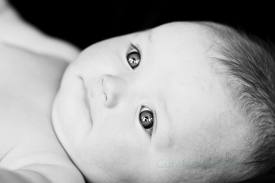 Blogs