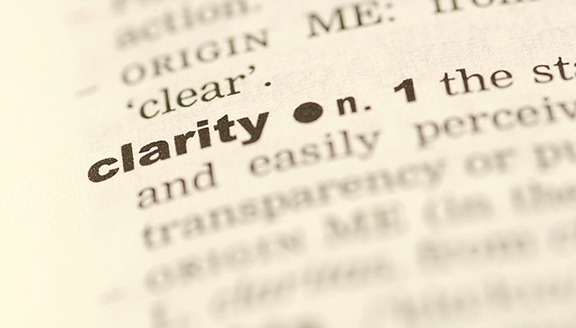 Crystal Clarity
The first obvious requirement to having what you want, is knowing what you want. Most people can give you a detailed list of what they DON'T want; but how many can actually articulate in crystal detail the things they desire in all areas of their life?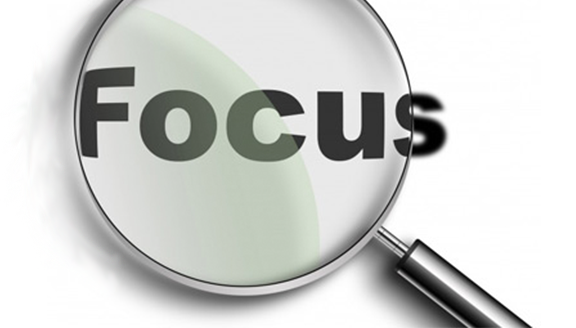 Daily Focus
Your LifeVision is recorded with specific music in the background and then listened to daily. The power of your own voice saying your specific goals is incredibly powerful and beings changing your beliefs.
Implementation System
There's a wealth of knowledge out there, yet most of us are still lacking the results we desire. It's all theory until it's put into practice. Ideal LifeVision is an implementation system, taking your goals and ideas and assisting you in their application.
Find out More about Ideal LifeVision
Claim Your Free e-Book Doorway to Your Ideal Life
We value your privacy and would never spam you
Because Creating Your Ideal Life Just Isn't That Hard.
You've tried SMART goals, affirmations, vision boards and every other "manifesting" technique out there in order to "get your goals" and live out your dreams.  But here's the deal . . . . There's "manifesting", and then there's actually having a concrete, super-detailed, "Here's-what-I-REALLY-want" plan where you detail everything you desire, so that you actually start to GET it. If you're over the "The Secret" … and feeling like you can't have what you really want, this is your ticket to finding out exactly how to do it – without extra work. No "Kumbaya" stuff here – just real honest how-to on designing your life with purpose and finally achieve your goals. Welcome to the community. We're here to help you in creating and living the Life you've always dreamed of.