Are you ready to embrace the results of living your ideal life?
Begin 2012 with more confidence and success by attending the Ideal LifeVision telecourse in January 
When:  Tuesdays
Time:  7:30pm MST
Each call is one hour on January 3, 10, 17, 24, 31, and Feb 7.
Cost: $299.00
Welcome the results of creating your own Ideal LifeVision, which include: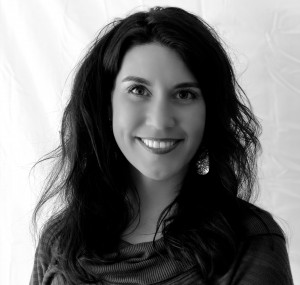 Gaining confidence as you achieve your goals of financial peace of mind, abundant relationships, health and vitality, and a sense of purpose in your life. Creating more nurturing and positive relationships with family and friends that promote gratitude and joy. Eliminating self-destructive behaviors or false beliefs preventing you from living your most fulfilling life. Creating a business strategy with specific actions to build your wealth and increase your bank account. Discovering how to consistently increase your intellectual growth, develop new talents, and learn new skills. Unlock your unlimited potential and achieve your biggest goals.

Contact Wendi Coccimiglio for more information on additional Telecourse dates, Corporate group training, or one-on-one training with coaching. 801-205-6869.