Join us for this Tele-Training "Create Your Ideal LifeVision"
A Revolutionary Tool
to Achieve your Goals in
a Fraction of the Time.
 This 45 minute tele-training "Intro to Creating Your Ideal LifeVision" will introduce you to simple tools and strategies to improve EVERY piece of your business and personal life from here on out… AND light a fire under your keister to get your VISION and business blueprint exactly where it should be.
Wednesday, 19th March

12:00 pm Mountain
7:00 pm Mountain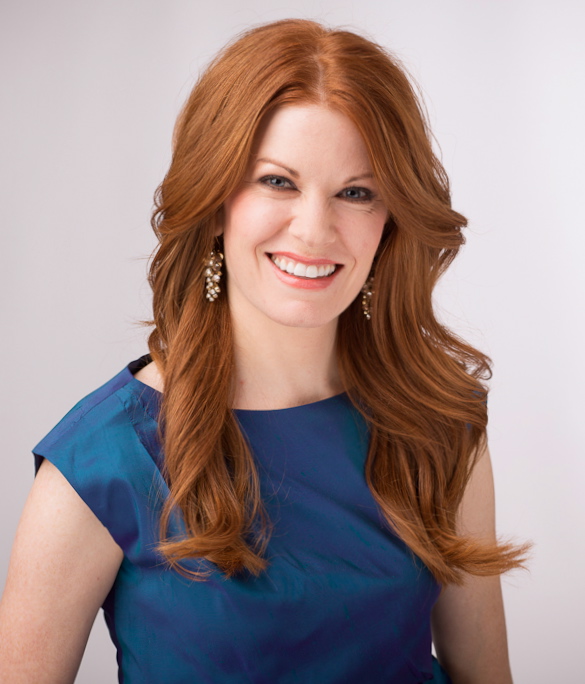 "Ideal LifeVision is my very favorite goal setting and more importantly, goal achieving tool to support me as I manifest my dreams. Its unique, easy-to-implement process is one of a kind! I learned so much in the classes from Ann's personal experience and her tips on how to get even more specific with my goals. She also offered tons of ideas about things to include in my LifeVision as well as some amazing samples that really get the wheels turning for me. Working with her was what pushed me to finally get it done so I could listen to it daily. The best part is, it's working!"
Tiffany Peterson
The Lighthouse Principles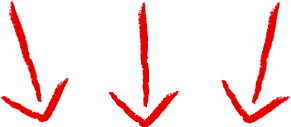 We value your privacy and would never spam you
A customized, detailed, PERSONALIZED plan for your business.
Clarity on how to integrate your business into your daily life.
A vision so crystal clear that you know each action step to get you there and the reason you're doing it!
The power of your own voice and accelerated learning music