Become a Conscious Creator And...
Create Limitless Financial Abundance
Create Unstoppable Business Success
Create Joyful and Lasting Relationships
Create Vibrant Physical Wellbeing
Create Deep Personal Fulfillment
Tues, 31st March

12:00 pm Mountain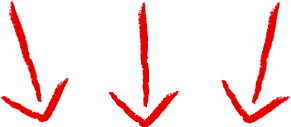 We value your privacy and would never spam you
The Conscious Creator Network is a life changing experience. I will never be the same. I know now that I can achieve anything in this life that I truly desire. I have learned that what seemed impossible for me can be accomplished. I learned that I have many gifts, and the world is a better place because I am here. I am an instrument in the Lord's hands. I bring light and love wherever I go. I have been going after goals I felt I should have but now I'm getting clear on who I really am and the gifts I am supposed to share.

Cheryl B.