Join us for this LIVE Creating Your BUSINESS LifeVision Workshop!
A Revolutionary Tool to Achieve your Business Goals in a Fraction of the Time.
 During this LIVE 3 hour training "Creating Your Business LifeVision" you will be introduced to the simple tools and strategies to improve EVERY piece of your  business.  You will know HOW to implement  and achieve your goals!
Wednesday, March 18th

11:00 - 2:00 pm

Valorie Thieme's Home 1110 Puffin Drive, Runda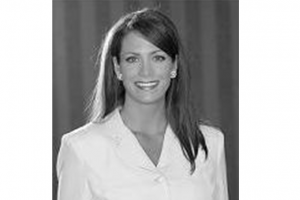 "Ann Webb's Ideal LifeVision training has been amazing for my doTERRA team.  More personally, for me!  When I was first introduced to Ann, I'd been a doTERRA Diamond for some time, but was lacking in clarity...clarity in how have greater influence, inspire my leaders and balance family and business.  After her training and doing the work she suggested, I had more insight into my vision, business, family and LIFE than ever.  Within 4 months of writing and recording my doTERRA LifeVision, we went Blue Diamond, our income has doubled, and all of my front line leaders became completely focused on becoming Diamonds themselves.  Our family is more in balance than ever, in fact, a new baby, family service mission and dream home has shown up!  Every doTERRA builder who wants to be successful absolutely needs to create a LifeVision!  It is one of the most powerful tools I know for creating results."
Cherie Burton
doTERRA Blue Diamond IPC
Register now for ONLY $49!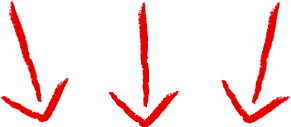 A customized, detailed, PERSONALIZED plan for your business.
Clarity on how to integrate your business practices into your daily life.
A vision so crystal clear that you know each action step to get you there and the reason you're doing it!
The power of your own voice and accelerated learning music