"Accountability is the Glue that Ties Commitment to the Result"
~Bob Proctor
Does this sound like you?
You set goals but find yourself procrastinating so you don't actually achieve your goals in the time frame you want
You know what to do . . . . . . . . but you just can't seem to make yourself do it consistently.
You sometimes feel alone and wish you had someone to talk to who could help you keep more focused and on track?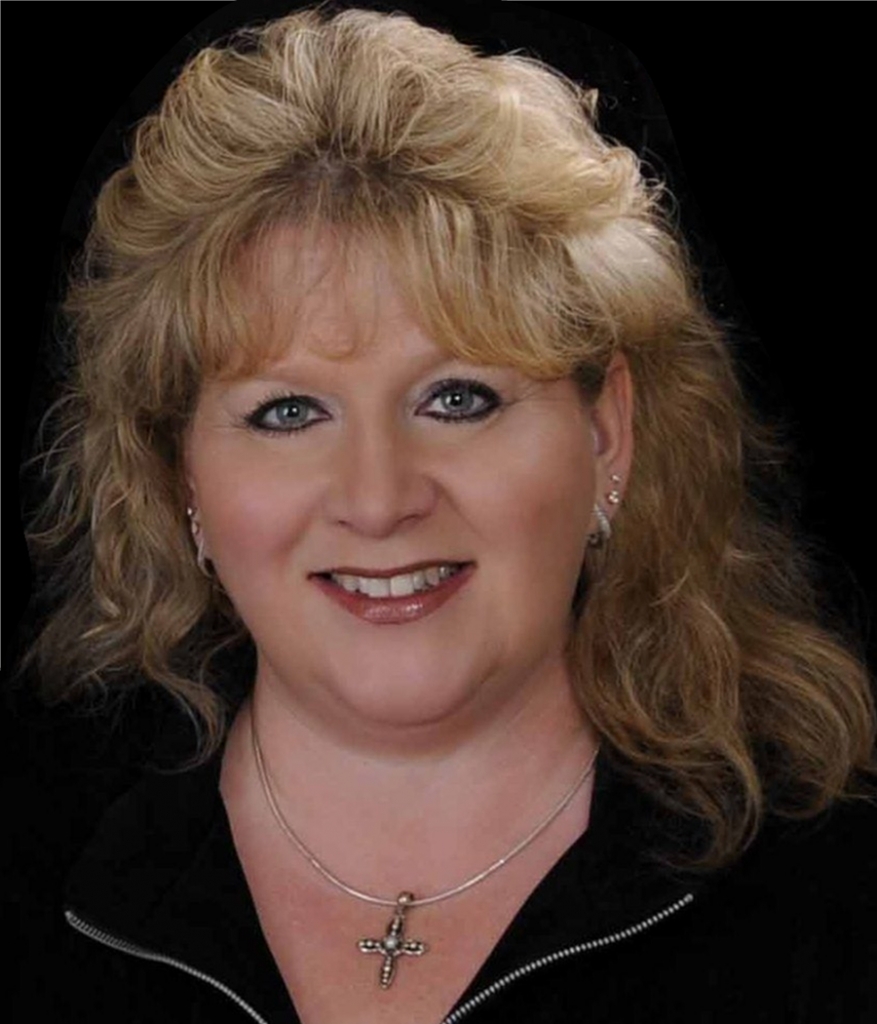 Being part of an accountability group was just what I needed to maintain the momentum that often fades after goals are set. Ann helped us focus on breaking down large goals into the daily success habits that were necessary to achieve them as well as providing a forum to discuss our progress and encourage others. Each person's individual objectives were valued whether they were business, financial, personal relationships, health & wellness, or spiritual. The weekly accountability calls as well as individual partners successfully set up a structure that supported personal growth through daily rituals and frequent contact on our progress. I would definitely attend another Ann Webb accountability group in the future!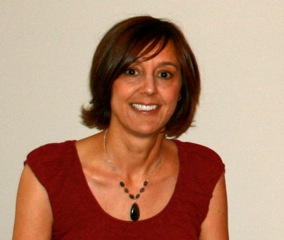 Participating in Ann Webb's accountability group was an excellent and key experience. Reporting in each week on my successes and challenges, kept me focused on my goals, and moving forward. I enjoyed the camaraderie with the other members of the group, and seeing them move closer to their goals as well. The feedback was always constructive and positive. I looked forward to every accountability call, and afterwards, felt ready and motivated to take-on the week ahead.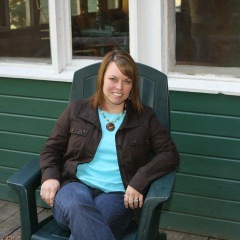 When Ann decided to launch a 60 day accountability group I jumped at the chance to join it! Having just created my LifeVision, I wanted to participate in something that would help me really take off at the beginning of the year. It was such a great experience and I learned so much more about myself than had I just started off listening only to my LifeVision. I was sad when it ended, and want to join another one!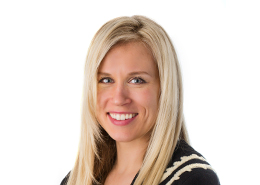 I feel like I have accomplished a lot of good things as I am ambitious, but being part of the accountability group helped me gain insights that were not to be gained in any other way. The group pushed me to discover for myself what goals were realistic and helped me stay accountable for the daily actions that lead to great success.
The Live Your LifeVision Accountability Program is available to anyone who is working on their Ideal LifeVision (and struggling to get it done) OR has completed their Ideal LifeVision and now wants to turn those goals into habits.

This high-value, accountability group will allow you to track all your professional and personal goals using proven systems so you experience a great sense of accomplishment in a short period of time.

Over 60 days we will meet weekly. . . .  twice a month for accountability and twice a month for a special guest expert who will give you ideas on how to up level your Ideal LifeVision.
You will only hold yourself accountable for goals that others know about.  Tell someone what you're up to.
When you enroll in this program (and do what you say you'll do) you'll . . .


Get more done in a lot less time (be more productive)


Achieve more of your goals


Be even more focused on the activities that produce results


Organize your time and your life so you are even more effective and efficient


Create a more balanced and successful life


Get More clients or customers


Increase your income


Components of the Live Your LifeVision Accountability Include:
60 days of accountability
Meet 2 times a month (group) via conference call to report on business & personal goals
Accountability Partner for weekly check in
Private Facebook Group for additional support
Guest Expert Calls (2 per month) to help you up level your Ideal LifeVision
Mentoring from Ann Webb, Founder, Ideal LifeVision
Join the Live Your LifeVision Accountability today!
Stop procrastinating and begin making even better progress toward your goals so you can make this year your best year ever, and then continue the momentum.
Begin the Live Your LifeVision Group Coaching Program
SPECIAL PRICE OF
ONLY $35