As an network marketer, are you....
Feeling a little lost, stuck, and unclear about why your business is not growing faster?
Staying at the same rank for a long time, not progressing, or maybe progressing too slowly?
Wanting to make your business successful but aren't sure exactly why it's not happening  - or even where to start?
Ready to experience More Focus, More Clarity and implement success strategies that you've been learning from your upline and at convention and other trainings?
INTRODUCING THE
"Creating Your Network Marketing LifeVision Training"
This is a roll-up-your-sleeves training and program that shows you simple tools and strategies to improve EVERY piece of your business from here on out… AND lights a fire under your keister to get your VISION and business blueprint exactly where it should be.

Imagine:

A customized, detailed, PERSONALIZED plan for your business.
Clarity on how to integrate your Isagenix business into your daily life.
Excitement in knowing your next step.
A vision so crystal clear that you know each action step to get you there and the reason you're doing it!
Complete permission to play full out!
Knowledge on how to not fall out of balance as you do so
To become a successful leader, producer, and income earner,  you know that it requires consistency and dedication.  But you also know the rewards are well worth the price as you build an income stream of residual income.  You've picked the right opportunity that has both amazing products along with the income potential and the leadership you've been looking for.
Start your business off right with a Network Marketing LifeVision  that will give you the clarity and focus you need to be wildly successful.  Implement the education and training you are receiving from your upline leadership by focusing on it DAILY with your own RECORDED LifeVision. Create an individual plan and blueprint for your success that includes daily and weekly action steps, income goals, rank advancement, motivation, & action plan.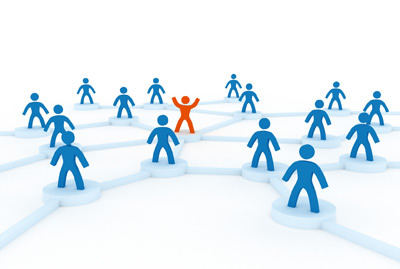 Now exactly what is a Network Marketing LifeVision you may be wondering . . . . . . . 
It is a minutely detailed 1-3 page blueprint  & business plan that assists you in implementing your dreams of success as a network marketer. Written in first person, present tense, this very personal "vision" is then recorded in your own voice (mixed with Baroque music in the background) and downloaded onto an iPod or burned to a CD where you can listen to it daily as it imprints upon your subconscious mind, thus making it a reality.
Ann's MLM clients are experiencing
AMAZING results!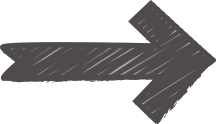 Carol went from $0 to $15,000 within 90 days!
Brent added 7 people to his frontline in 60 days!
Rich hit 6 figures ……. a month !!!
Cherie made it to Blue Diamond
Crystal hit 6 figures for the first time ever!
 Here's what's included in this recorded training.

Session #1: The Introduction
An important introduction to how and why an LifeVision works. Success stories other have created using it and the mechanics and step-by-step instructions on creating YOUR unique LifeVision.

Session #2: The Nuts & Bolts
By taking an existing LifeVision that is getting results - we break it down paragraph by paragraph and create paragraphs on daily and weekly schedule, nourishing your network, supporting your downline, connecting with your upline, income goals, mindset, personal development goals and more! You will know EXACTLY how to create your LifeVision after this session.

Session #3: FOCUS and FINISHING your LifeVision
Learn about what music to use. FOCUS by recording and then FINISHING your complete LifeVision. Find out what tools to use to get your LifeVision recorded. Discover how to complete your entire and complete Ideal LifeVision.

Download: Network Marketing LifeVision Template PDF
The Ultimate Network Marketing LifeVision to use as a sample or template.
This CD training was created to give you absolute clarity in moving forward your business by helping you design your unique LifeVision.
Immediate access to downloads.
$49.95
Physical Product (3 CD's) plus 3 page LifeVision
$69.95 + $10 shipping
Watch this video to see all of the OTHER benefits you'll receive from creating YOUR LifeVision.
And who am I to unleash the brilliant builder that is just around the corner ?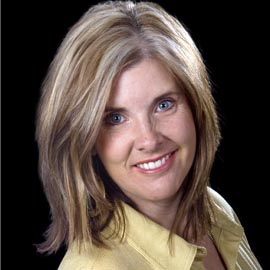 Trainer:  Ann Webb – Ideal LifeVision
Ann Webb is CEO of Ideal LifeVision, Inc, a company dedicated to empowering network marketers with the tools to create and live their Ideal Life, build their business and leave their legacy. Her 20 year journey as an entrepreneur has led Ann into the world of retailing & wholesaling gourmet food, business & vision coaching, and the audio visual business of producing hundreds of MLM conventions. Ann draws on her wealth of experiences in all of these arenas. While best known for her expertise in creating Corporate & Distributor LifeVisions, she is also a master at presenting the Universal Laws & Principles that support WHY written & recorded visions are so powerful.